Spoiler:

Name: Akalia Rose Reese
Age: 17
Gender: Female
Species: I am human.
Hair color and style: Long, curly brown hair that falls down past her shoulder.
Eye color: emerald green. She has long beautiful eyelashes.
Style:. If there was to be a name for her style, it would be emo. She wears dark and neon colors. She hates princess pink. She normally wears some sort of fitted t-shirt or off the shoulder shirt. She wears jeans or neon tutu-like skirts and her trusty converse.
Height and weight: 5"6 and 95 pounds.
Personality. She is a ....girl. Haha. Well duh. She isn't a goody-two-shoes or a bad girl. She is somewhere in between. She loves to smile and laugh. She is diagnosed with clinical depression but don't let that keep you from being her friend. When she has her special pills then ot all goes away. She's a ball of sunshine. She loves meeting new people; she's very outgoing.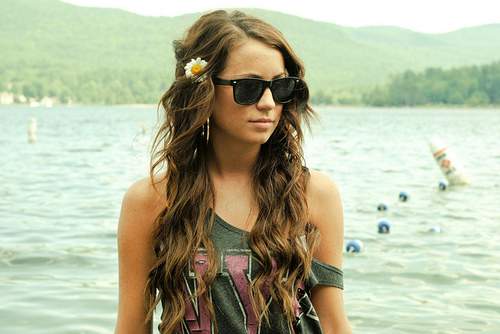 Katniss-Everdeen




Posts

: 45


Join date

: 2012-02-26


Age

: 22


Location

: In the forest with Gale<3



Spoiler:

Name: Lorethan Alexander Lockhart
Nickname: Reth
Age: 19
Gender: Male
Species: Faerie. Not fairy. There's a difference. Faerie's are beautiful, powerful immortals. Fairies are tiny human-like things witg wings. Faeries look human, only way more beautiful. They almost seem to glow. A faerie's wings can have many different styles. Although they all appear as light. Not solid-looking. They disappear periodically, whenever the faerie chooses.
Hair color and style:Reth has short blond hair, with brown highlights.
Eye color: His eyes are a silvery-blue.
Personality: Reth is very mysterious. He is charming and kind. He always seems to be up to something, like he's hiding a secret. He is protective over those he cares about. If you hurt them, he'll send you to hell, pull you back out, and put you back in again. Don't mess with a faerie, they have ways of dealing with people. They are mischievous creatures.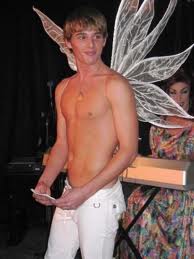 Katniss-Everdeen




Posts

: 45


Join date

: 2012-02-26


Age

: 22


Location

: In the forest with Gale<3



Spoiler:

Name: Lendaryn Fitch
Nickname: Lend
Age: 18
Gender: Male
Species: Unknown
Hair color: Varies
Eye color: Varies
Power: In his normal form, he seems to be made out of water. He is almost invisible, except for his bright blue eyes. He can imitate the looks of others. He stores the looks of people in his mind to use for later too.
Personality Lend is outgoing and rude at times. He is self-conscious. He uses his rudeness as a mask to hide his true feelings. Underneath, he is nice snd caring. He needs a good friend who will stick by him.
His looks will be below. It is the form he takes on most of the time.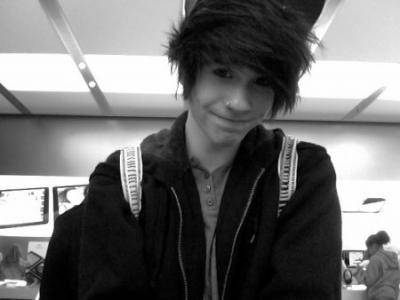 Katniss-Everdeen




Posts

: 45


Join date

: 2012-02-26


Age

: 22


Location

: In the forest with Gale<3





Similar topics
---
Permissions in this forum:
You
cannot
reply to topics in this forum